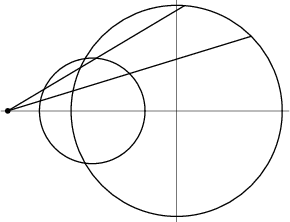 With guys like Harrison Barnes, Jared Sullinger, Jeremy Lamb, and Perry and Terrence Jones seemingly scared off by the potential lockout, the lottery looks to be full of players who, like Andrew Johnson's presidency or the '99 Spurs, are simply there by default. The draft talk all year seemed to suggest that this one would be thin, and now it looks to be even thinner (sorry, Cleveland).
Because of this and the Rockets' need for an infusion of young/any talent, the team might be in a position to trade up.
While I am as generally ambivalent toward the draft for need vs. best available argument as I am about nature vs. nurture, I do think the Rockets' brass can't afford to ignore the roster of hard-working, (mostly) young talent they already have.